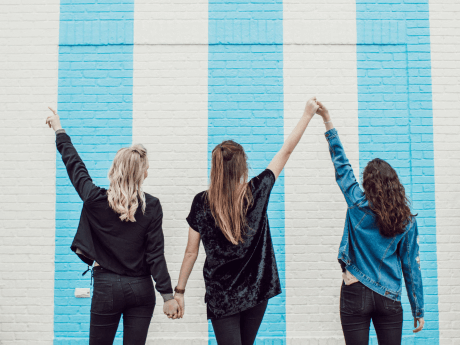 Giving back to our community is part of our mission here at Texas Made Bakery. We take this seriously by sponsoring fundraising events and fairs throughout the year to bring attention to issues close to our heart such as eliminating hunger, supporting our military veterans and finding forever homes for homeless pets. But we don't stop there. Highlighting local vendors throughout our great state is another way we give back while allowing us to use the freshest locally sourced ingredients and services. Check out our Giving Back link here for our local charity events and highlighted vendors!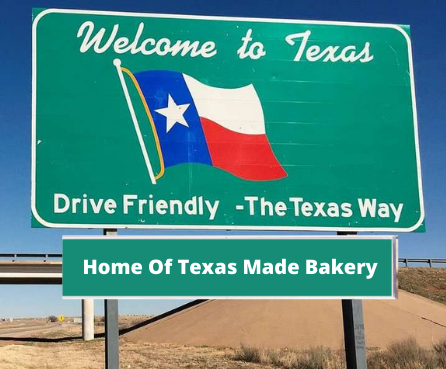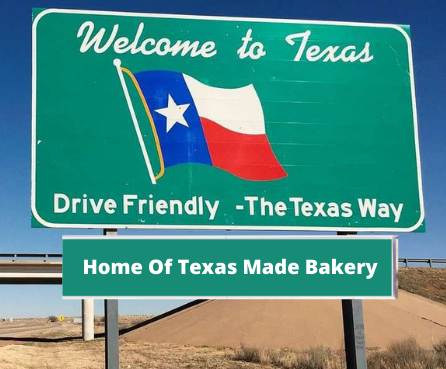 Our Mission
To utilize our exeptional Texas Made baked goods to feed the body and spirit of our community.
Our Vision
We plan to become the go to bakery throughout neighborhoods across all of Texas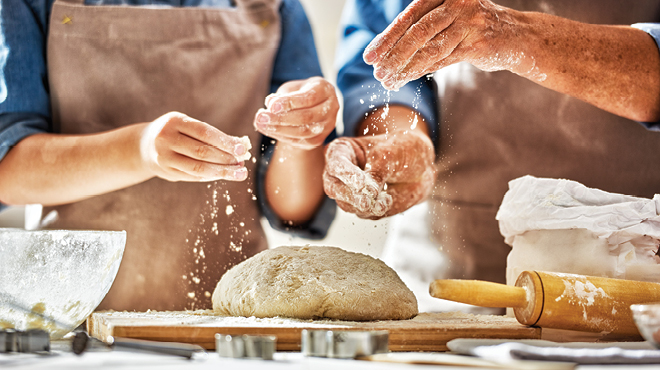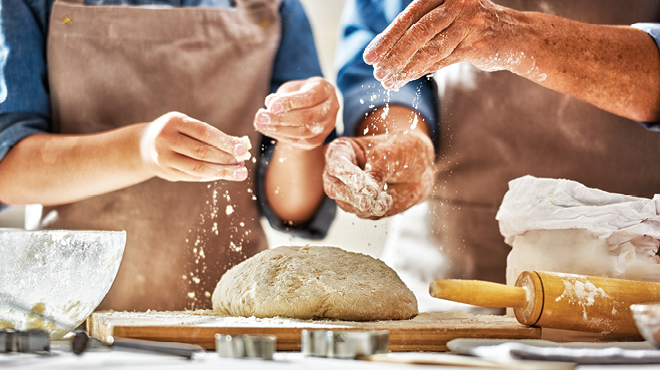 Our Values
D.O.U.G.H.

D. Develop long lasting relationships with our customers, co-workers and community

O. Ownership of our mistakes as well as our accomplishments

U. Uphold our commitment to providing the best product on time every time

G. Genuine passion for creating joy through our baked goods

H. Honor diversity by creating an inclusive environment in which everyone feels valued.